NAME: Avalon Country Club at Buhl Park 
DATE: 12-26-2021 
REVIEWER: Aaron M. Paoletta – www.lavegalounge.com 
So, something funny happened. I decided to join a Country Club. For years, I have looked down on Country Clubs and those who insist on joining them. And Yes, before you all call me a hypocrite, I understand the irony here. See, here is what happened. A good friend of mine talked me into it. I was down at his garage having my vehicle worked on and he made mention of it. He told me there was a special going on if I joined now. After chatting with him about it for a while, I consulted with my wife and decided to pull ahead with it. So, here it is. Brothers and Sisters of the Leaf, I present to you, Avalon Country club at Buhl Park in Sharon, Pennsylvania.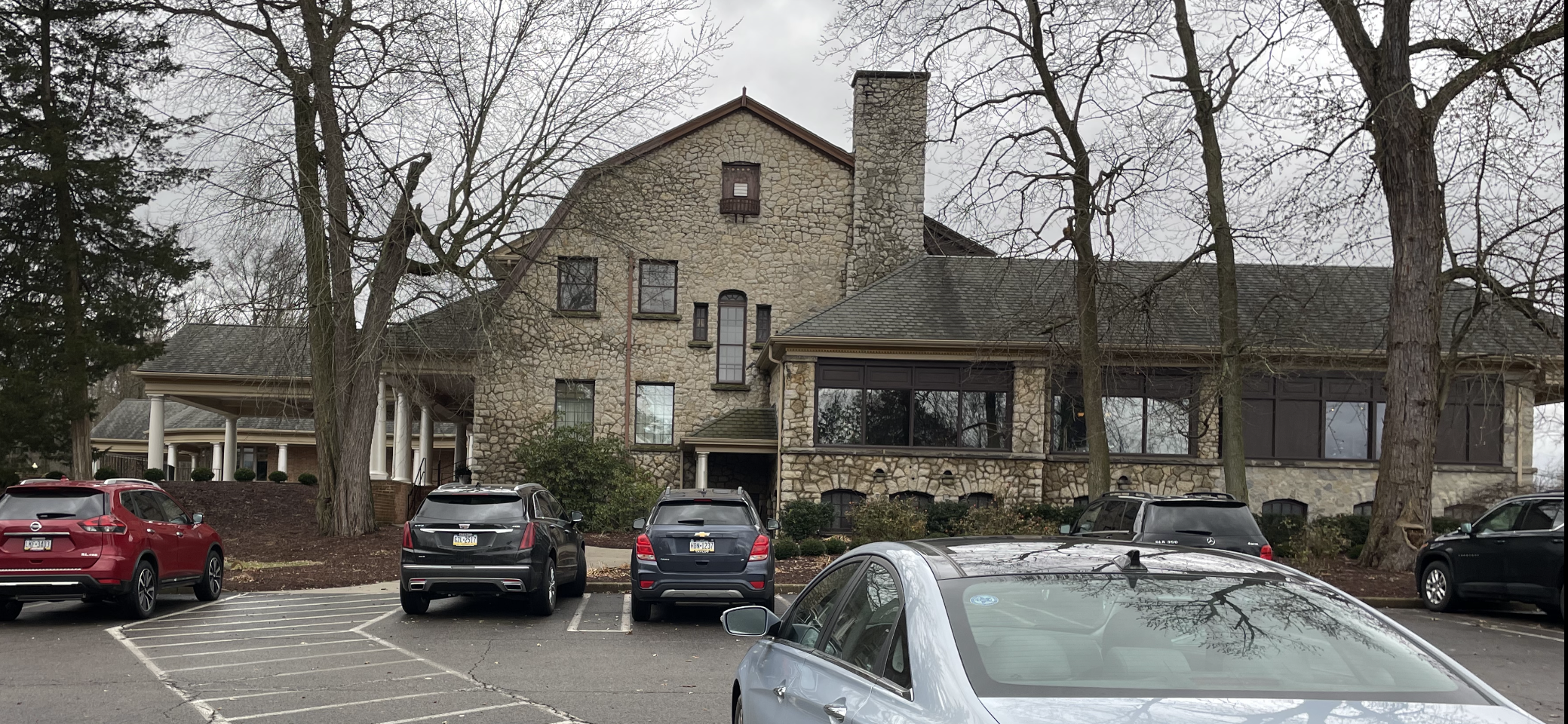 Over the years, I have believed that country clubs were full of snobs and elitists. I was once a Chef at a country club when I lived in Las Vegas, NV and it had the most ignorant members I had ever met and the employees were bigger snobs than the members, if that tells you anything. Anyway, I came for a visit and was given a tour. Here is what I have come to realize. Country Clubs and its members are not all snobs, I just worked at a place that was like that and it gave me a bad perspective on it. 
The gentleman who showed me around could have been a little more knowledgeable but thankfully, my friend and his wife helped show me around. I'll start with this… The grounds are beautiful. Old stone building and the grounds are kept immaculate. The interior has wonderful warm toned walls and floors. It houses a fantastic display of antiquities and old paintings. 
When you walk in the door you are instantly greeted by the host/hostess who looks like they actually enjoy their job and are not just there for a paycheck. I am specifically referring to a young lady by the name of Tori. Every question I have had since joining, she has went above and beyond to help me and get the answers. To the right of the desk is a fantastically comfortable lounge room that has a nice sized fireplace. This room connects to the Cigar lounge which is an obvious plus for me.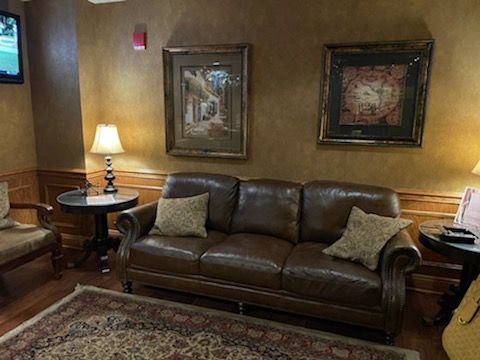 The Cigar lounge itself is not the biggest or nicest lounge that I have ever been in, but it is warm and inviting and that is all I am looking for. It has a surprisingly good selection of Cigars that would suit any novice up to an Aficionado. 
Through the lounge you enter a restaurant where smoking is aloud considering its off of the Cigar Lounge. It is nicely spread oud with a wonderful bar and some of the most comfortable chairs I've ever sat in. Well, short of being in a fine dining restaurant. 
When you exit this restaurant, there is a Wine rack that rivals most restaurants that I've ever been in. In the wine area, there is a beautiful Piano that a piano artist plays during dinners and brunches.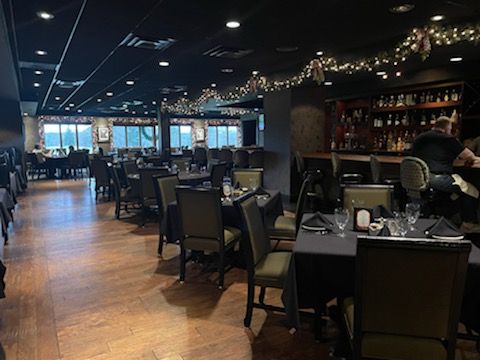 Past the wine area, there is a none smoking restaurant where they hold dinners and brunch and I have been to one brunch already, I love the black leather button back chairs and booths. Having been a Chef since 2001, I will state that the menu could be better. It was not bad, but lets face it, I was a Chef in 5 Diamond Resorts in Las Vegas. I know what good food is. Not to be snobby about it lol. 
When you exit the restaurant, there are banquet rooms that look wonderful and from what I could see, they can hold banquets of just about any size. Now, we head down stairs. This is where the Fitness Center is located as well as the Spa. Both of witch are great and I do intend on using both of them.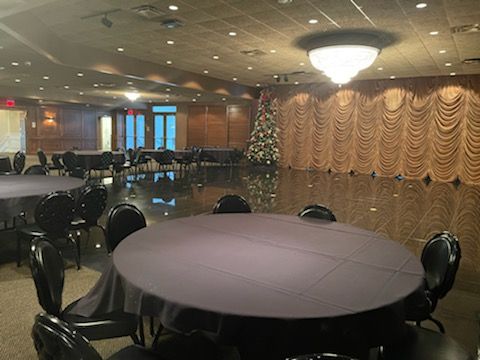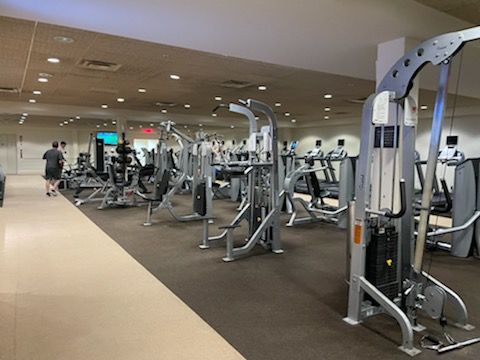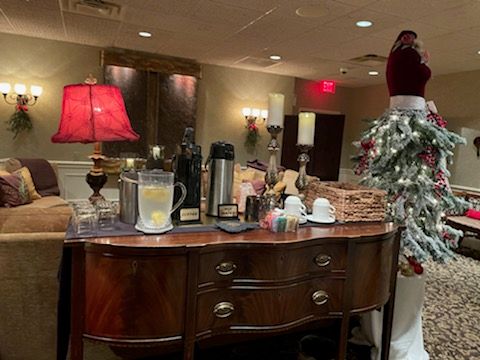 Outside of this wonderful building is an 18-hole, top notch golf course and a massive park that is open to the public. Its all quite a bit to take in but after seeing it all, I can give this bit of input. People do not join this club to feel superior. They join because of the amenities and to have a place they can go to enjoy themselves where all members treat each other with respect and dignity. The staff is some of the friendliest people you could hope to meet and I would strongly recommend anyone in this area to come and join